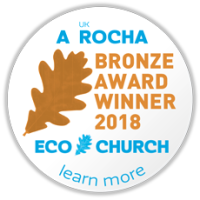 What's On
28 November 2021
Advent Sunday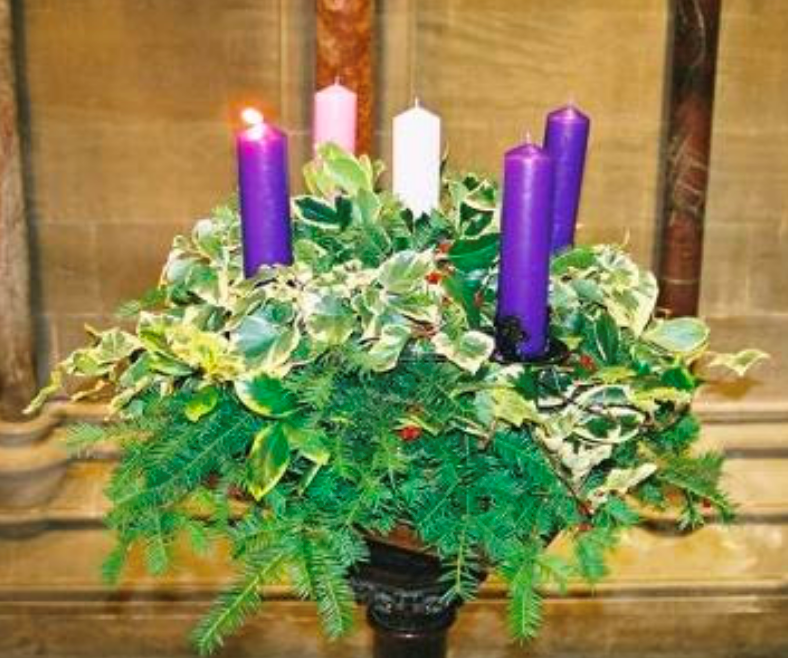 Bishop's Cleeve Methodist Church
Bishop's Close, Bishop's Cleeve, GL52 8NT
www.methodist-bishopscleeve.co.uk
Minister: Rev Rachel Leather (tel. 01242 674776)
10.30am: We welcome Deacon Sue Peat from Stonehouse to lead our worship. Welcome to you all. Refreshments will be served in the hall afterwards. Please stay if you can.
This week
Wednesday 1 December:
9am: The ecumenical Holy Communion service here will be led by Keith Linzner from Woodmancote. A warm welcome awaits you.
Saturday 4 December:
10am-11am: Churches Together Community Carol singing in the Parish Garden. Just turn up! Carol sheets will be provided.
10am-noon: We are invited to a Christmas coffee morning at St Mark's.
12.30pm: Decorating the church for Christmas.
7pm: There will be a Commissioning Service for new Street Pastors at St Philip & St James, Leckhampton. Rachel will be officially commissioned during this service. All are welcome to attend. Please keep Rachel and the pastors in your thoughts and prayers.
Further ahead
Saturday 11 December: 2pm-3pm:
Churches Together Community Carol singing in the Parish Garden.
Carol sheets will be provided.
Sunday 12 December: 6.30pm:
Our Christmas carol service led by Rachel.
Other notices
We are delighted to announce that Andrew Maxwell has been appointed as our Community Outreach worker. Andrew is a local preacher in our circuit, with a genuine heart for mission and outreach. He will be starting in January and we look forward to working with him.
Christmas Angels
Thank you to everyone who has knitted Christmas angels to give to each Brownie and Rainbow. If you have not yet handed yours over, please give them as soon as possible to Margaret Aldred or one of the stewards.
Tips and Tricks from the Green Team!
Little ways we can be more eco-friendly in our everyday lives.
Take a tip from farmer Prince Charles who is very aware of the
impact that cattle are having on climate change through methane
emissions. He is choosing to make one day a week "Dairy Free",
consuming no dairy products, only plant based alternatives.
Sunday 5 December
10.30am: Rachel will lead our annual Gift Service which will take place with our friends from the Salvation Army. Gifts towards luxury hampers and money for the Salvation Army to purchase such items will be gratefully received. Gift Aid forms will be available.
The service will include Holy Communion and be followed by a short but important extraordinary meeting of the Church Council. Refreshments will be served in the hall as usual.
What's On: Please send any contributions for next week's edition by the end of Wednesday 1 December